Singer - Songwriter - Producer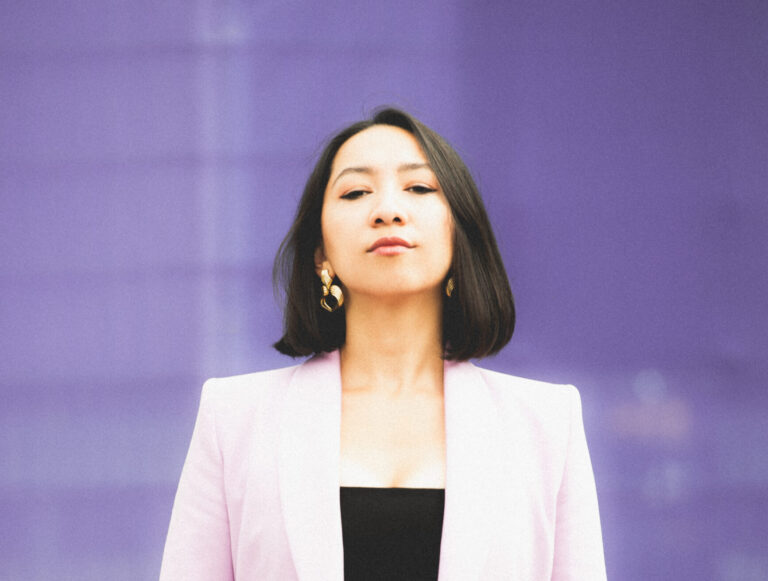 ZiZa is a singer, songwriter and producer. Born and raised in Central Asia, she moved to Germany at the age of 21. Her music is influenced by a wide range of genres and vibes from Pop and Jazz to EDM combined with the sounds of Central Asia.
She toured both solo and with a band throughout Germany and Switzerland to support her first EP "Between Two Continents".
Since the first lockdown she's been producing her own music in her home studio. ZiZa's catchy pop melodies, honest lyrics, powerful voice and her own production style leaves the audience excited for the next releases.
Her new electro pop dance song 'Ready To' is out everywhere. It's about being ready for a new chapter of the life, for being ready to love again. It's about the light after the darkness.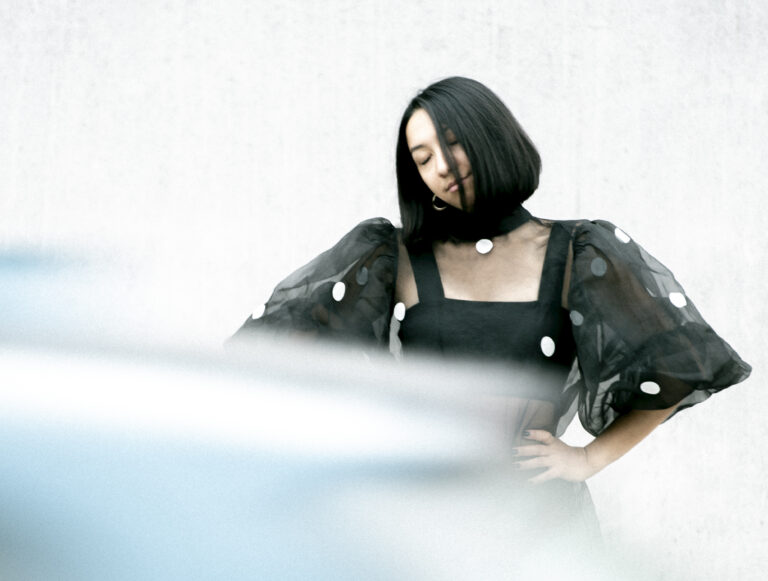 NEW SINGLE IS OUT EVERYWHERE!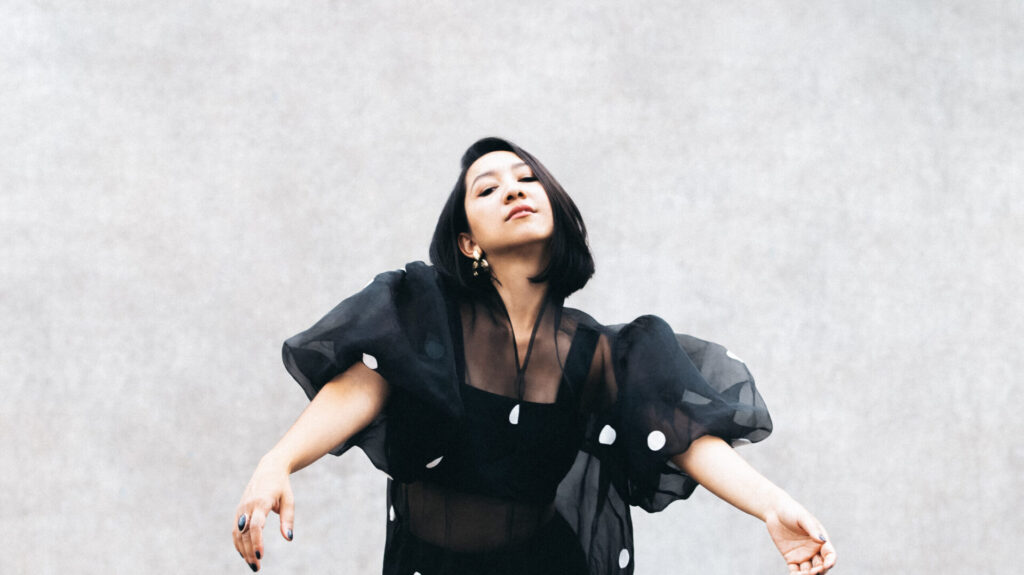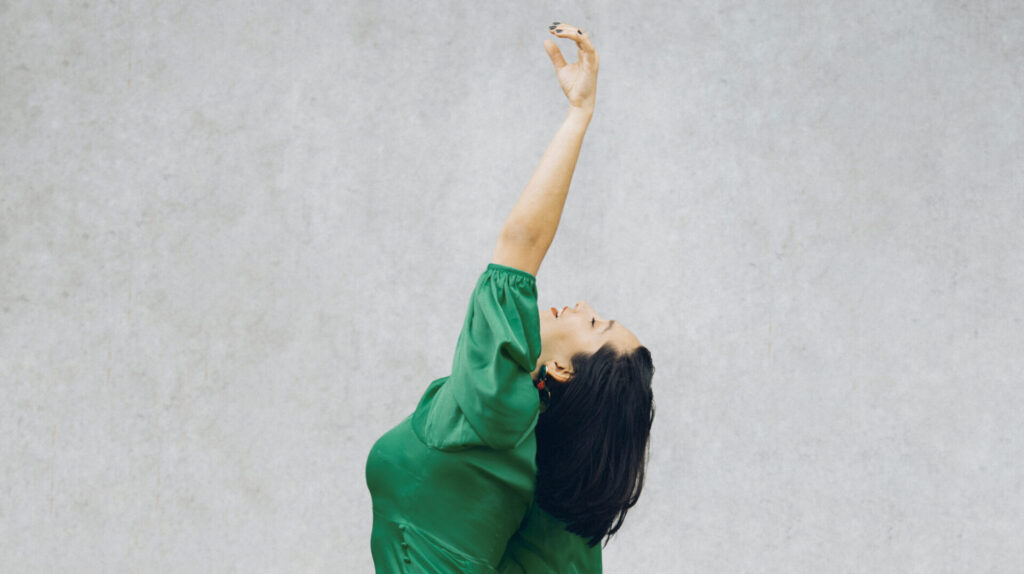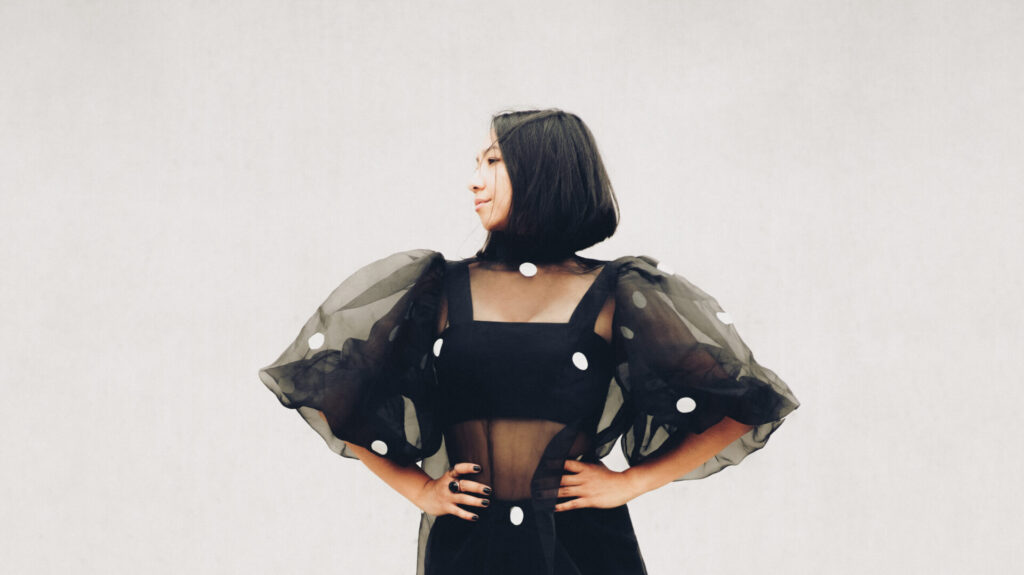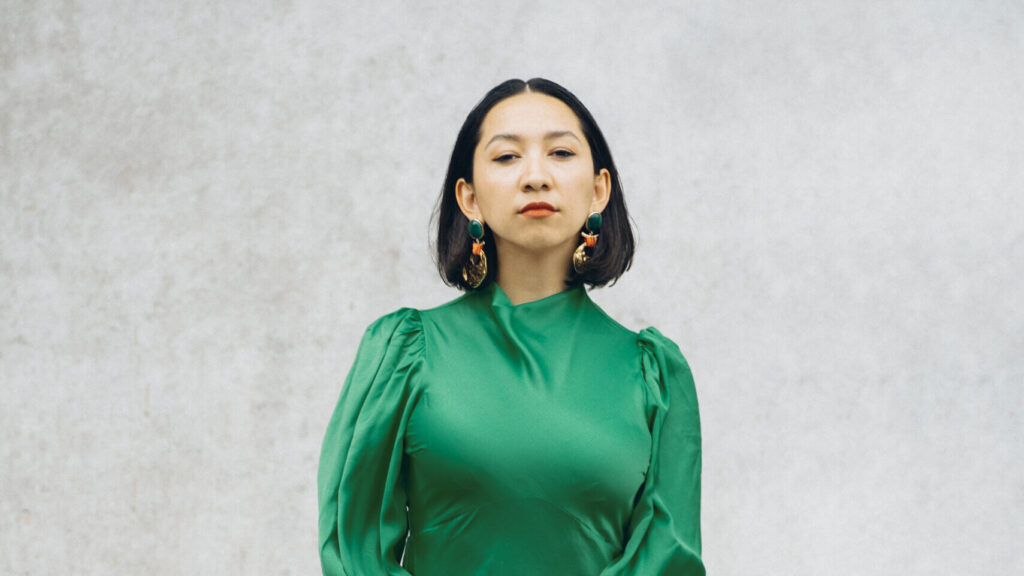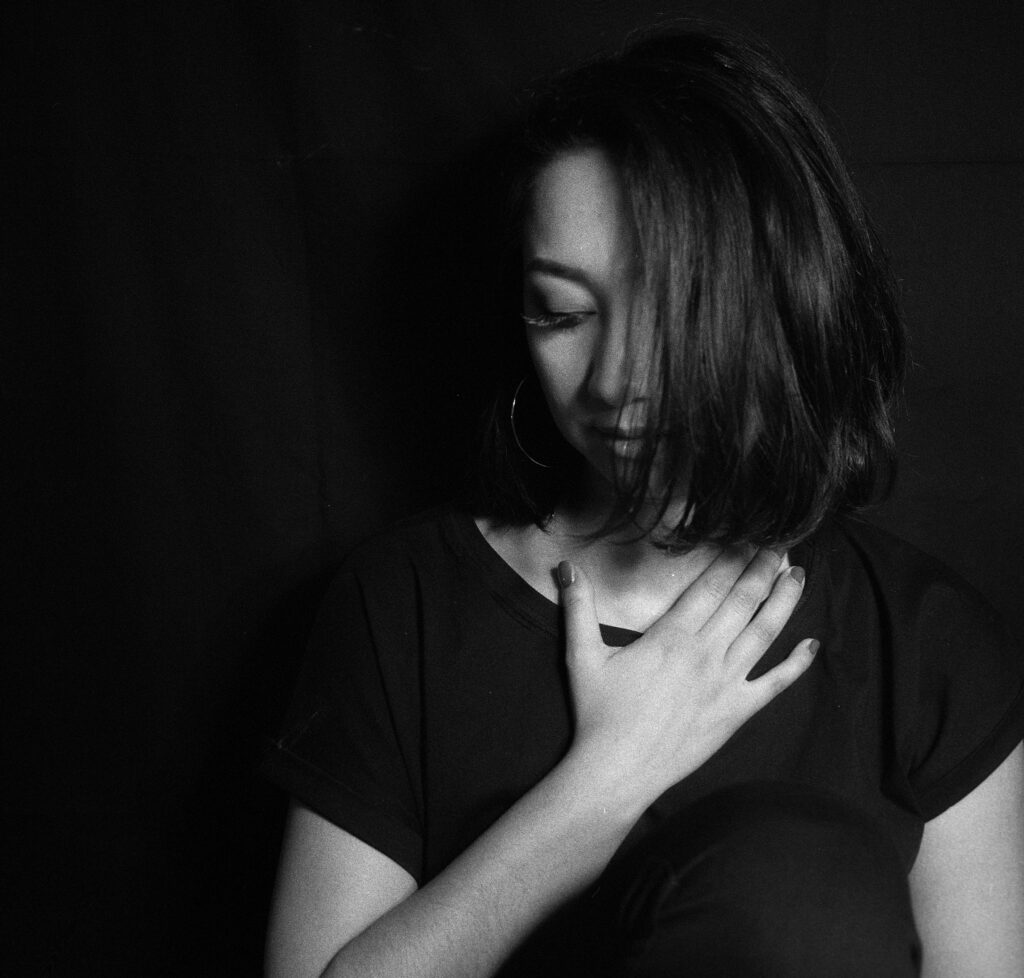 For any inquiries contact me at contact@zizamusic.com