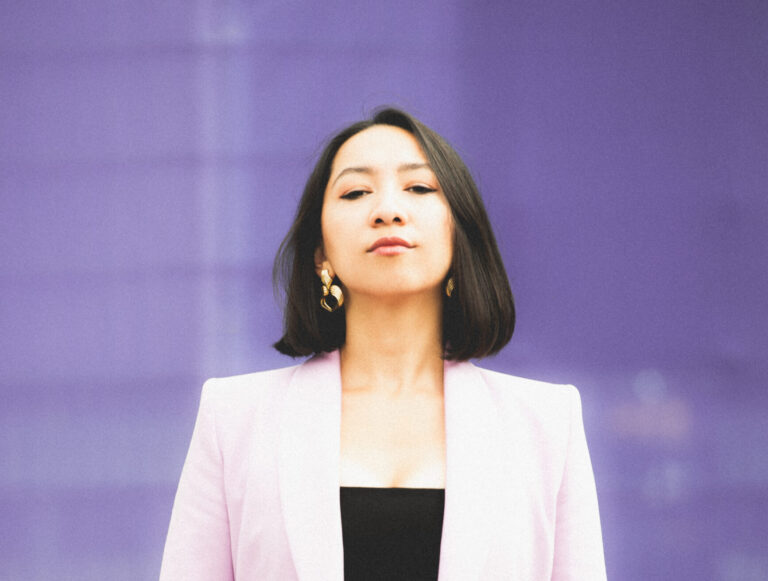 Hi, I am ZiZa. I am a singer, songwriter and producer based in Lucerne, Switzerland. My music draws inspiration from a diverse spectrum of styles and moods, including pop, jazz, electronic music, and Central Asian sounds.
Born and raised in Tashkent, Uzbekistan, I moved to Germany at the age of 21 to obtain my Master's Degree in Computer Science. I got a keyboard when I was a student and started writing songs because I was far from home. It took me a long time to get the courage to perform in front of an audience. I started off performing at song slams and open mics. In 2019, I recorded my debut EP, "Between Two Continents," and I toured both solo and with a band throughout Germany and Switzerland.
In 2020, when the world turned upside down, I set up my home studio and started learning how to produce music. I have been concentrating on songwriting ever since. I also played a few shows with a new set last year. It was fun.
In 2021, I met my husband, who was residing in Switzerland. After living between two countries for almost two years, I finally relocated to Lucerne this year. I like it here. Nature inspires me a lot. I am now working on my new EP. 
I recently recorded and filmed the live versions of my songs 'Ready To' and 'Don't Let Me Go' at Bodega Studio in Stuttgart, Germany. It's online on my YouTube channel.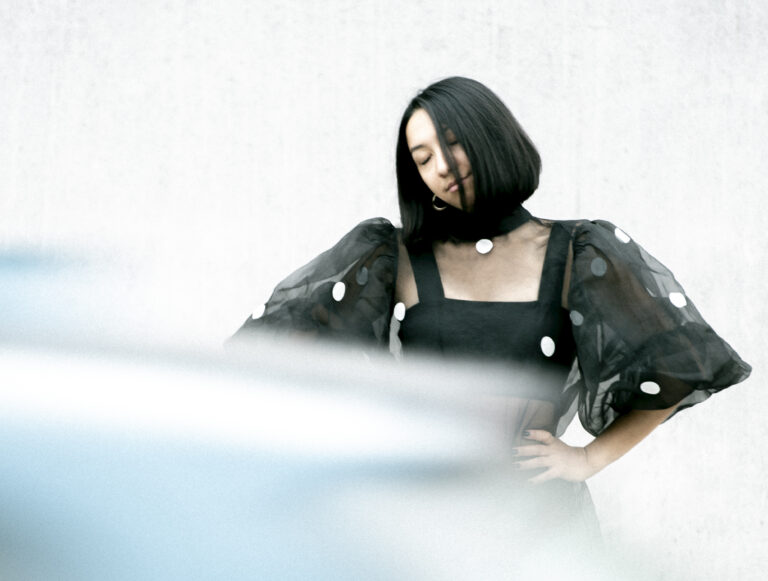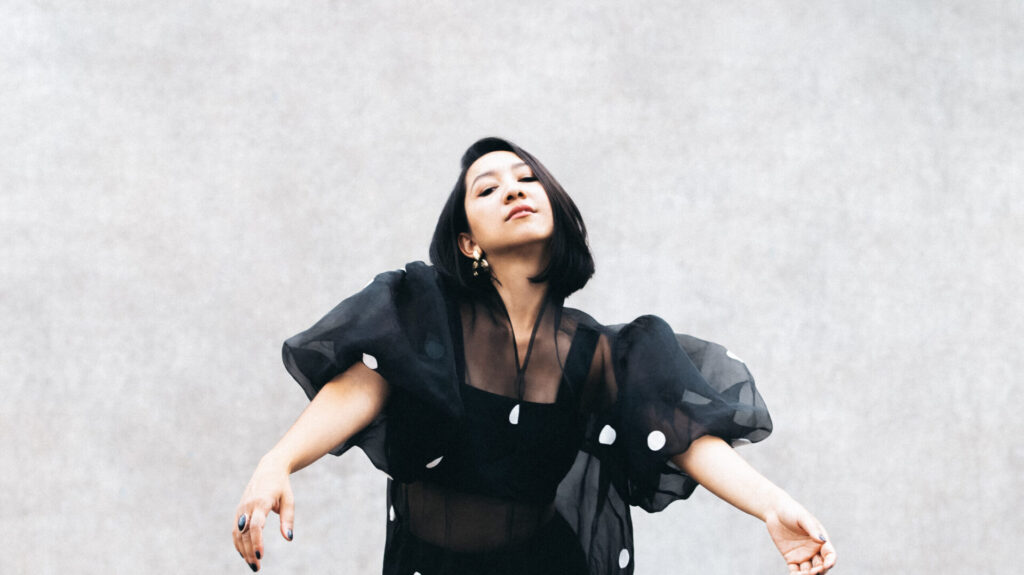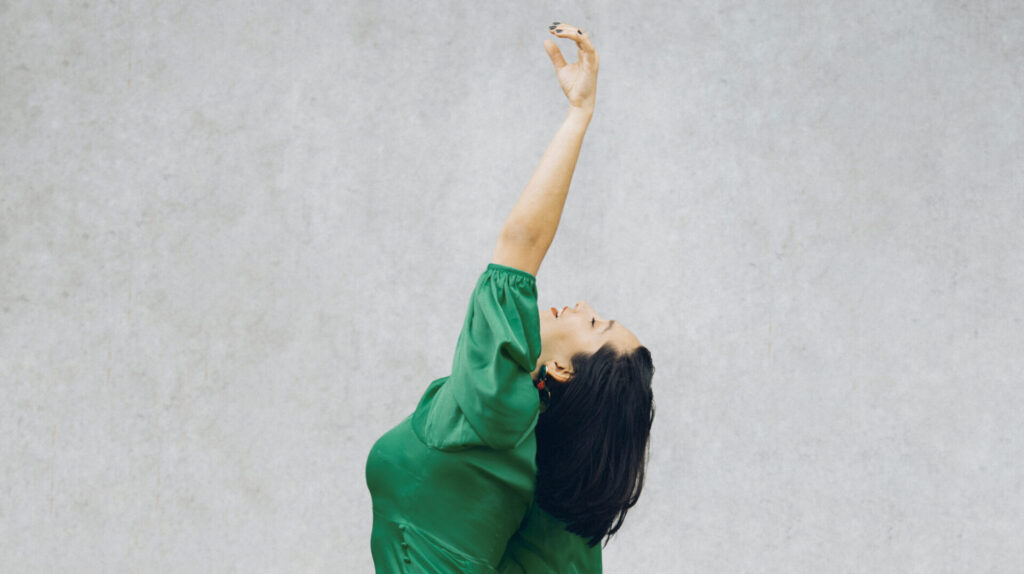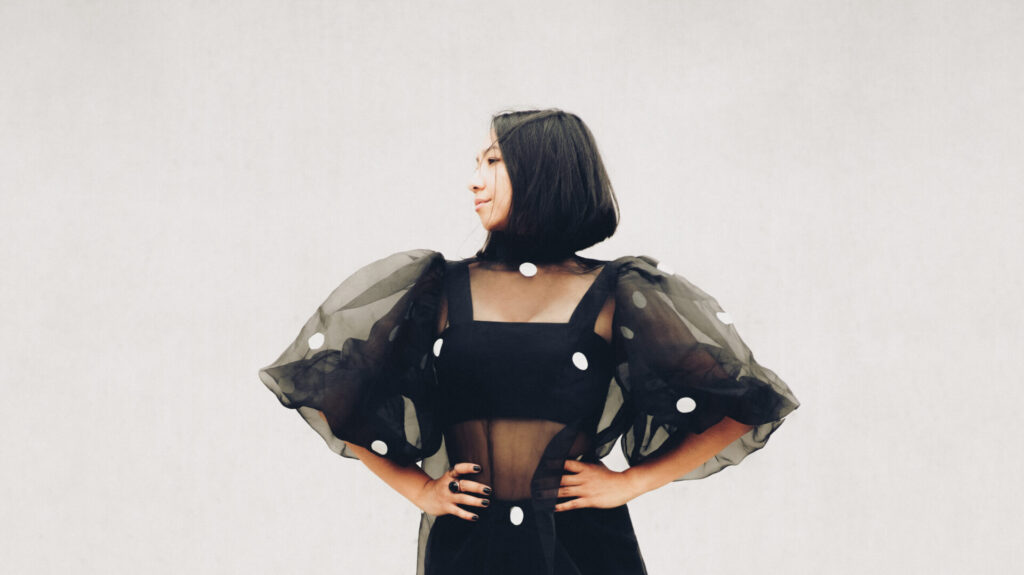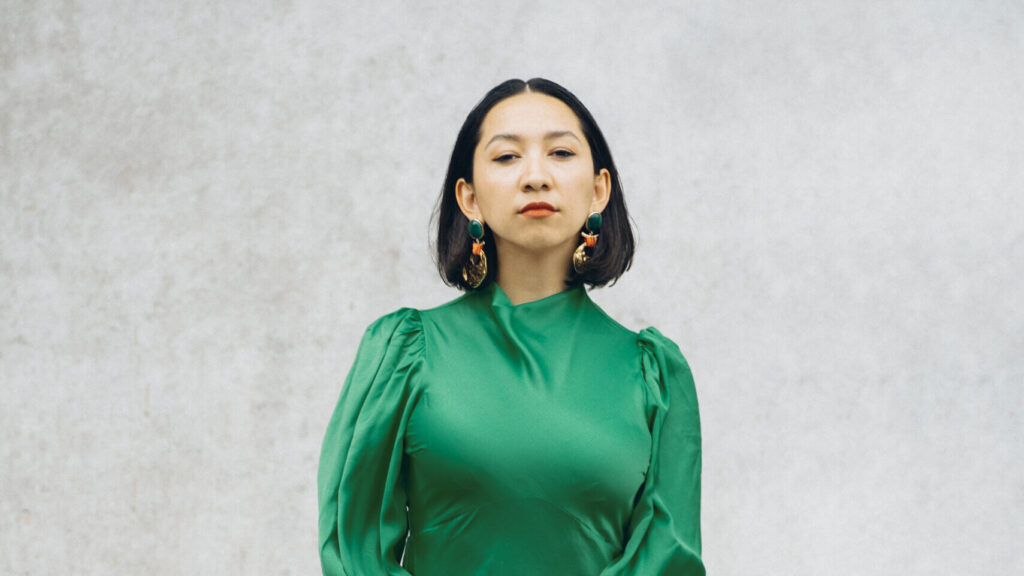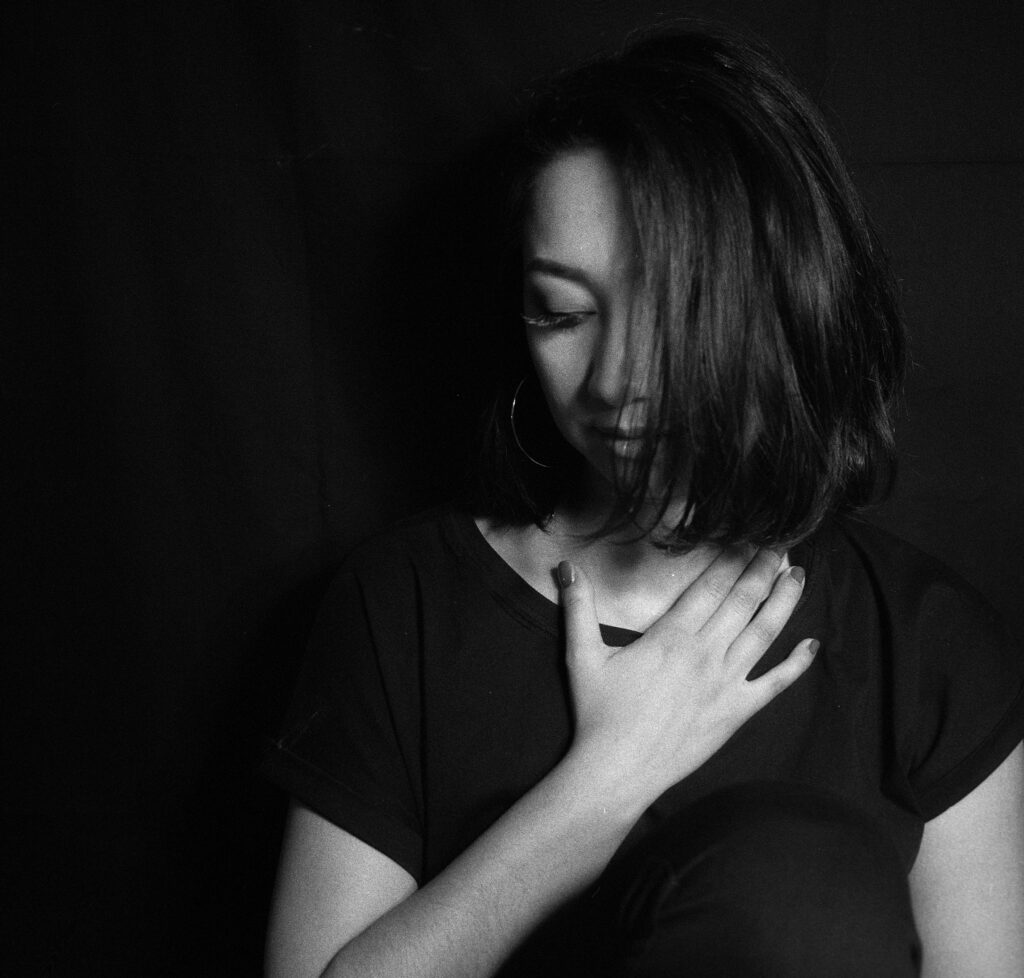 For any inquiries contact me at contact@zizamusic.com